The fourth sub-factory of Litai Xingshi Kuytun Park has been successfully put into operation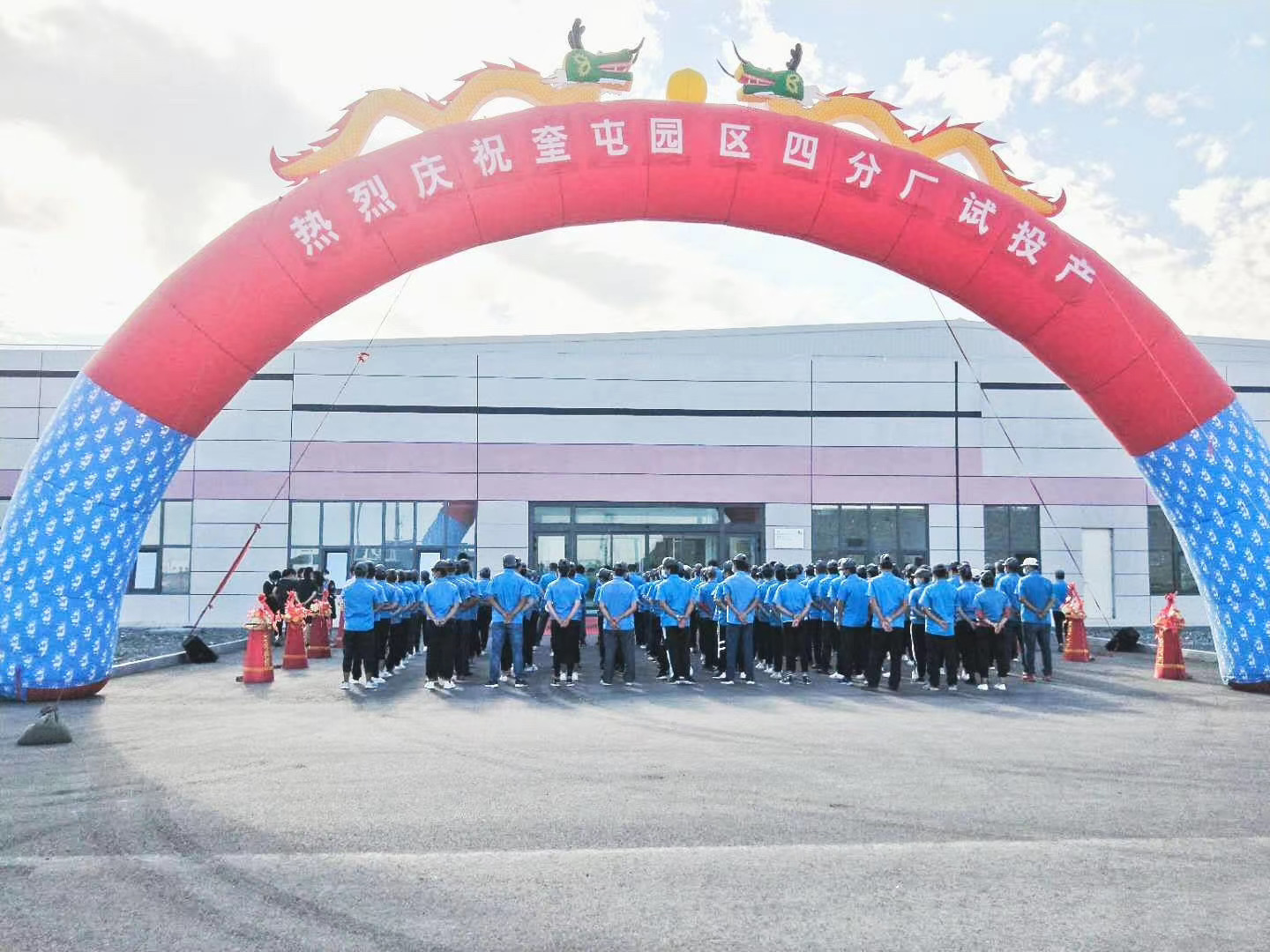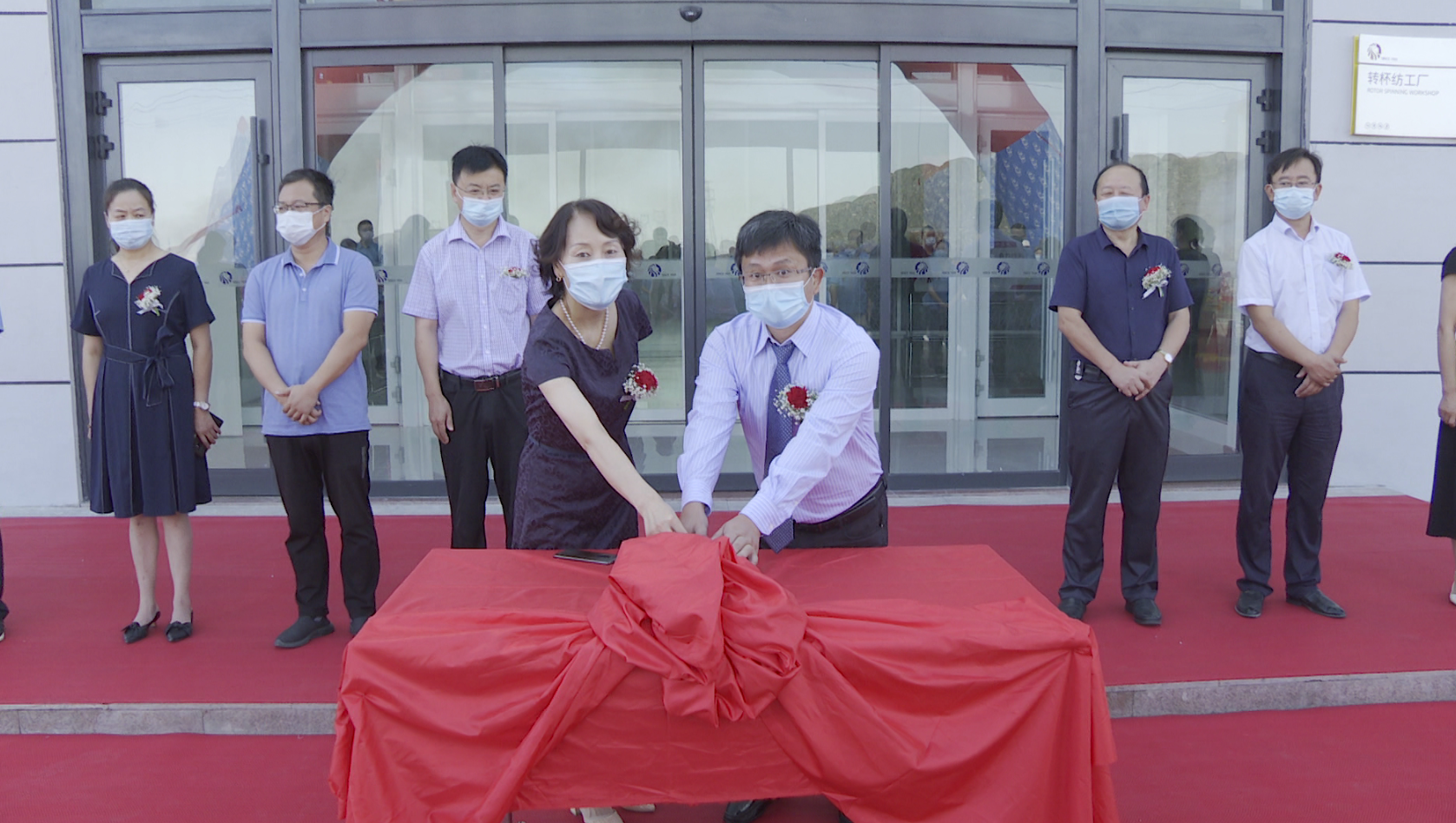 On July 16, 2020, Litai Xingshi Kuytun Park held a trial operation ceremony for the fourth sub-factory. The ceremony officially began at 9:40 am, and the fourth sub-factory was officially put into operation at 9:58 am. The relevant government departments of Kuytun City attached great importance to the ceremony and appointed Leading cadres at all levels to attend the ceremony.
With the operation of the fourth sub-factory, our production scale has expanded by 200,000 spindles. Meanwhile, not only our product line and competitiveness has been improved, but also we can continue to contribute to the economic growth of Kuytun City. Litai Xingshi has a group of outstanding workers and management teams, so we have been gradually developing in adversity.