The second "Jiangsu Foreign Expert Studio" in Jintan District is listed
Jinsheng Group
2020-05-15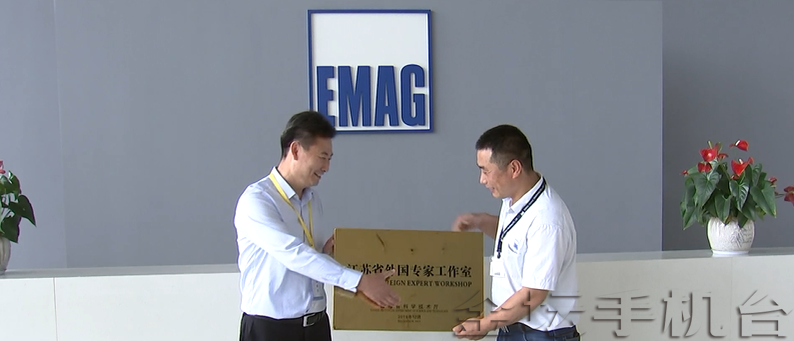 On May 15, under the witness of Deputy District Governor Chen Weigang, EMAG (China) Machinery Co., Ltd. was officially listed as "Jiangsu Foreign Expert Studio". And it was the second company in our district to receive this award.
The "foreign expert studio" system was first established by Jiangsu Province in China., which is an important measure to innovate talent introduction mechanism, improve foreign talent management services, and gather high-level foreign talents. As a German-background company, EMAG (China) Machinery Co., Ltd. settled in Jintan. At the same time, EMAG's foreign expert team helped companies steadily take root in the international machine tool leader. The awarded studio involved five foreign experts, engaged in the field of machinery design, quality control, intelligent manufacturing and lean production.
Reporter: Liu Jia, He Zhuoyu
Transferred from "Jintan Net".