Saurer and EMAG to show their new products at 2nd CIIE
Jinsheng Group
2019-11-12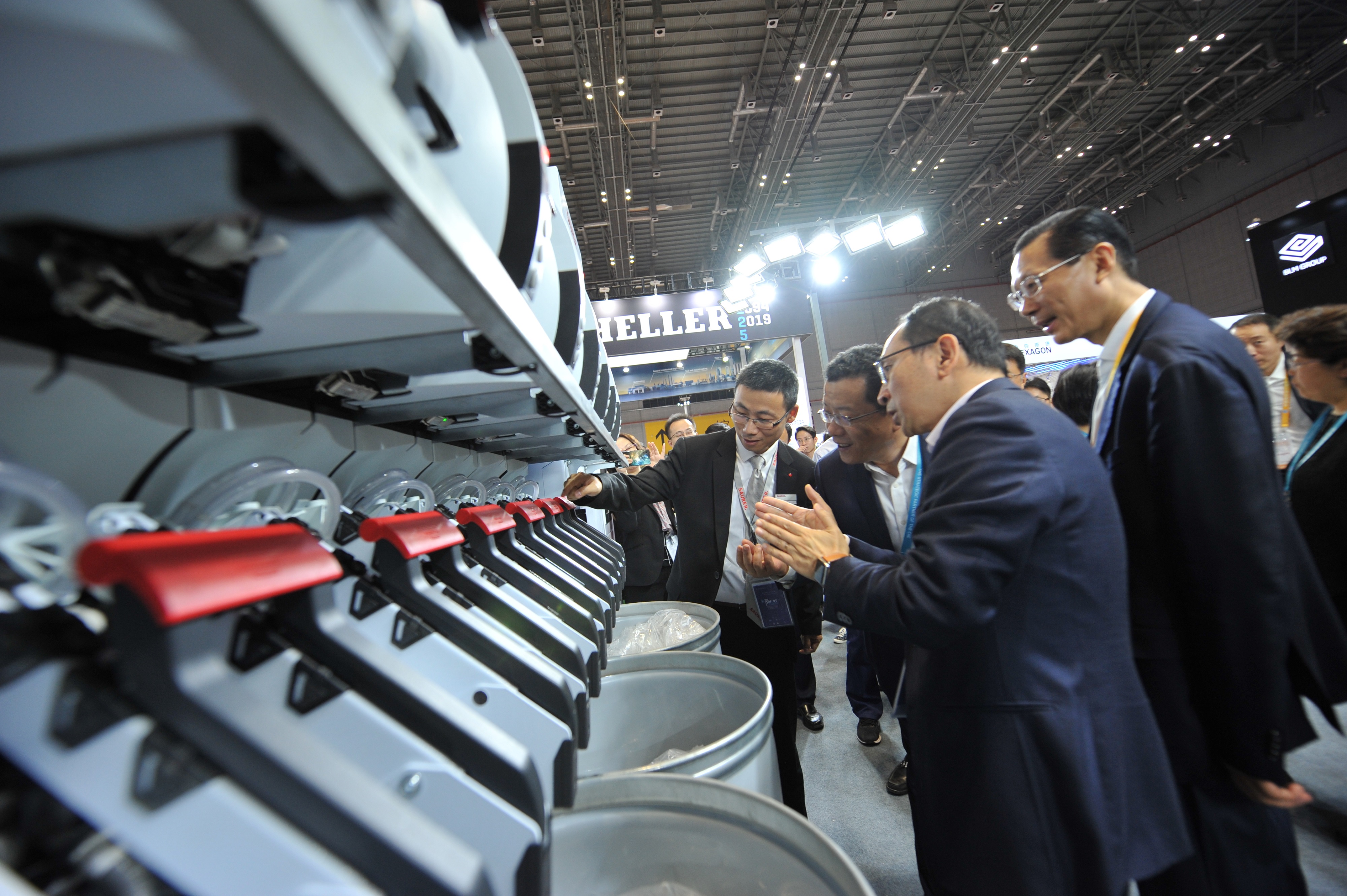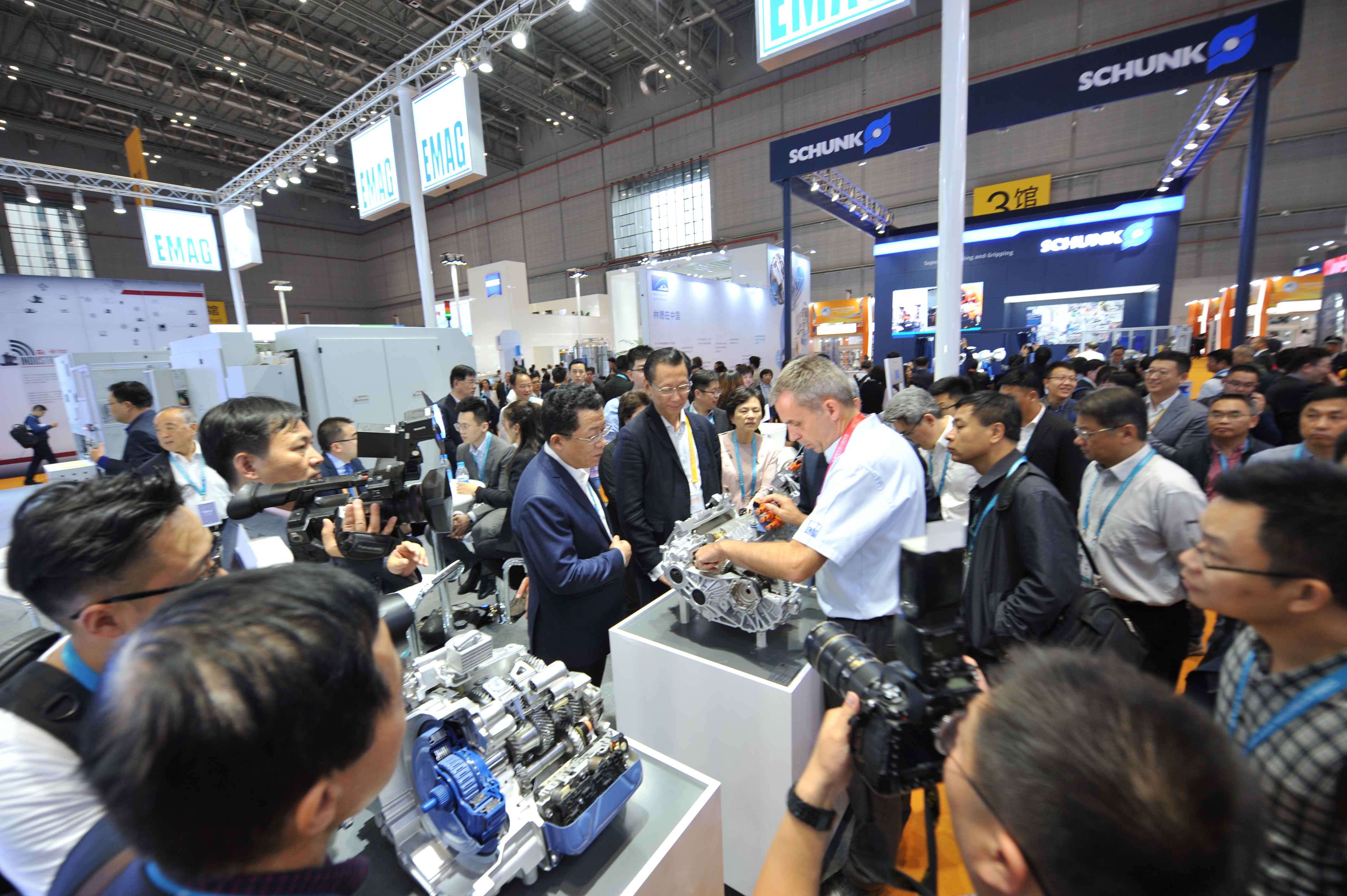 From November 5 to 10, the second China International Import Expo was held in Shanghai. According to official statistics, 181 countries, regions and international organizations participated in the Expo, and more than 3,800 enterprises participated in the enterprise exhibition. More than 500,000 domestic and foreign professional purchasers came to the Expo for negotiation and purchase, with an exhibition area of 360,000 square meters.As of 12:00 p.m. on November 10, more than 910,000 people have been mobilized, exceeding the first time.Jinsheng Group once again participated in the fair with two century brands of Saurer and EMAG.
Originating in Switzerland and founded in 1853, Saurer is a leading globally operating technology group focusing on machinery and components for yarn processing. After having participated in the first CIIE last year, Saurer will once again take part in this important event this year, presenting its new air-spinning machine Autoairo, which the company launched at ITMA Barcelona on 20 June 2019. At the CIIE in November, the Autoairo will be exhibited in Asia for the first time.
EMAG's all-round process technology and intelligent solutions are full of bright spots. With ten major technologies and innovative products,EMAG will focus on new energy vehicles, manufacturing and other fields.