Reading salon
Jinsheng Group
2020-09-03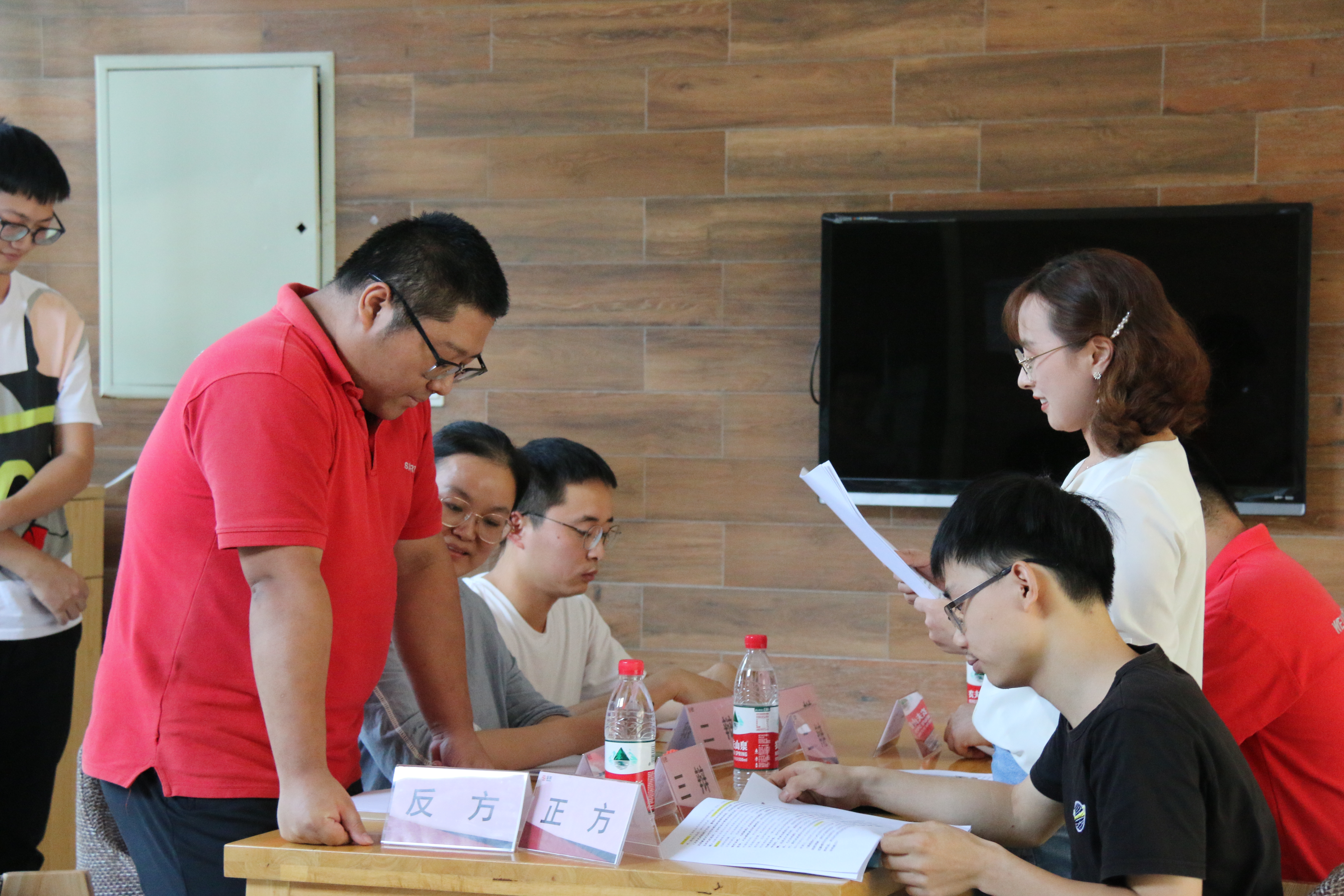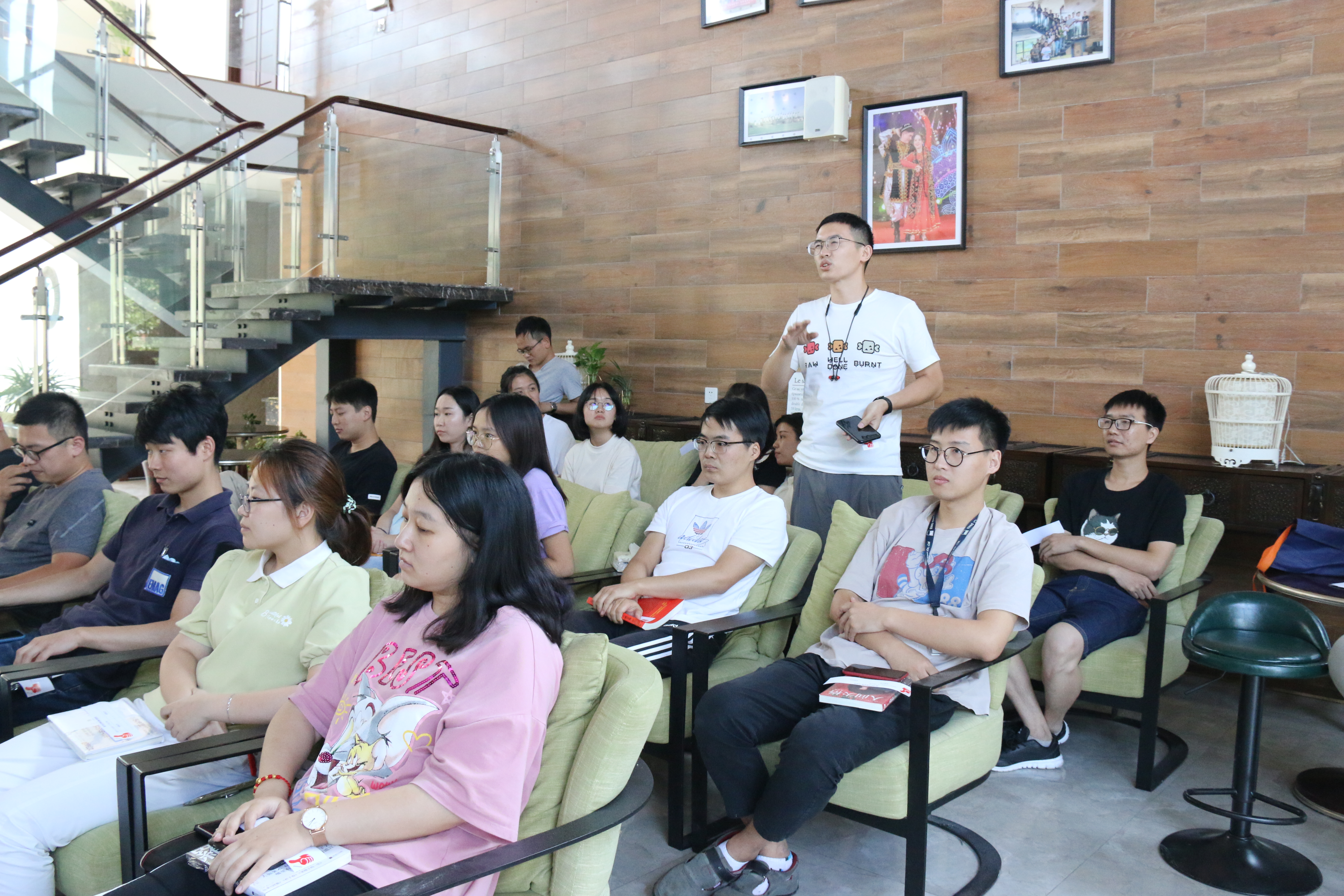 On the afternoon of September 3, the Youth League Committee of Jinsheng Group held a reading salon. This reading salon mainly includes two links: debate competition and reading exchange.
The debate compitition focused on "The literary works should be filmed or not".The claim point of view "literary works should be filmed" and the counterclaim point of view "literary works shouldn't be filmed". The debate competition voted by the audience. At last, the counterclaim won by 15 votes and Zhiwen Zhu from the counterclaim was also named the "best debater" in the compitition.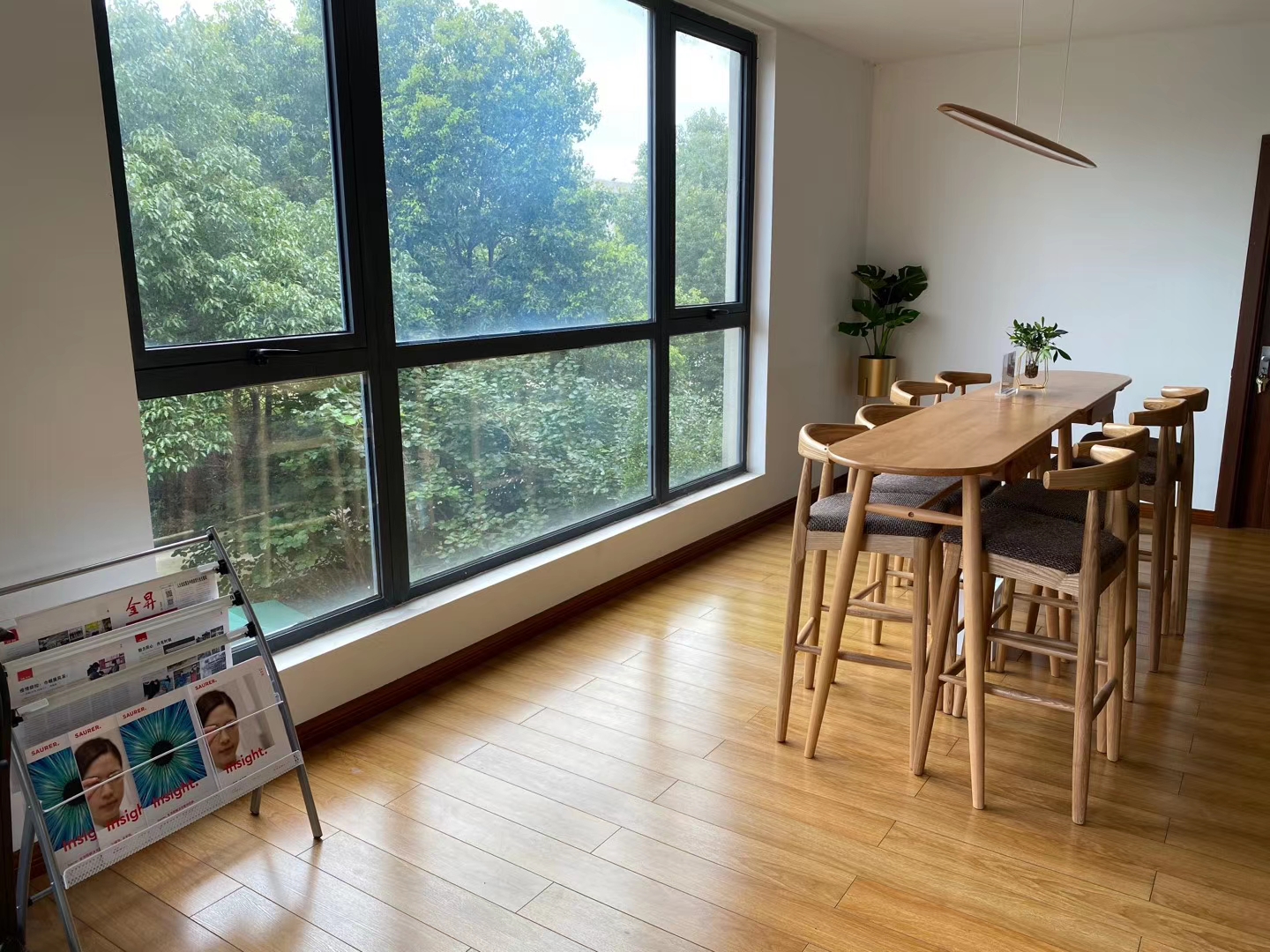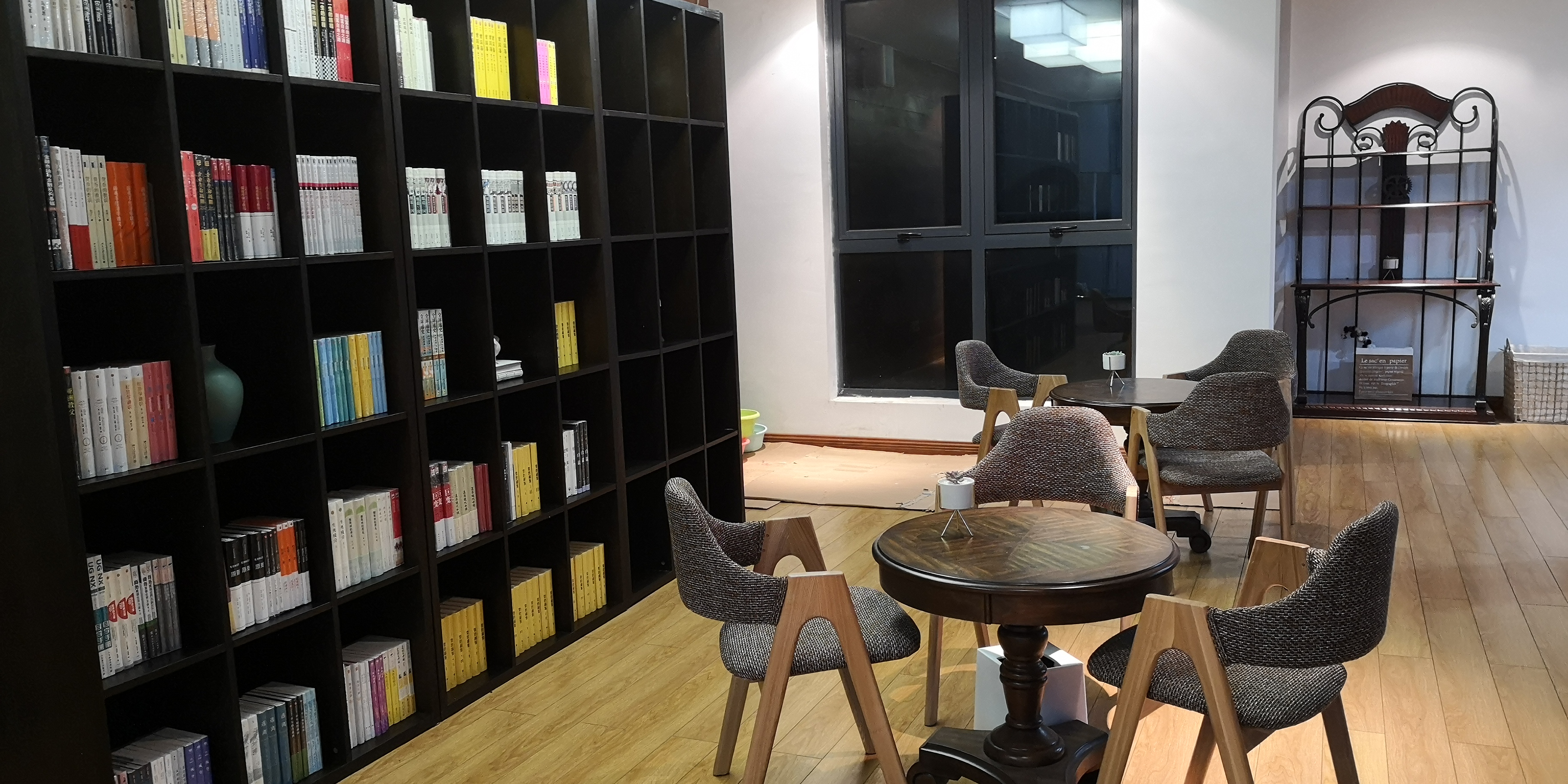 During the reading exchange session, the librarian Yeqing Yang briefly introduced the Jinsheng Apartment Library which established on July 1, 2020. The librarian explained and demonstrated how to borrow books online and encouraged colleagues to read more books. Then, colleagues shared their reading experience and the fun of reading.
After the event, colleagues said that this event provided an opportunity for everyone to exchange and share, and hope that more events of this kind can be held in the future. Let's create an atmosphere of reading and learning together !