EMAG's first Patent Awards Ceremony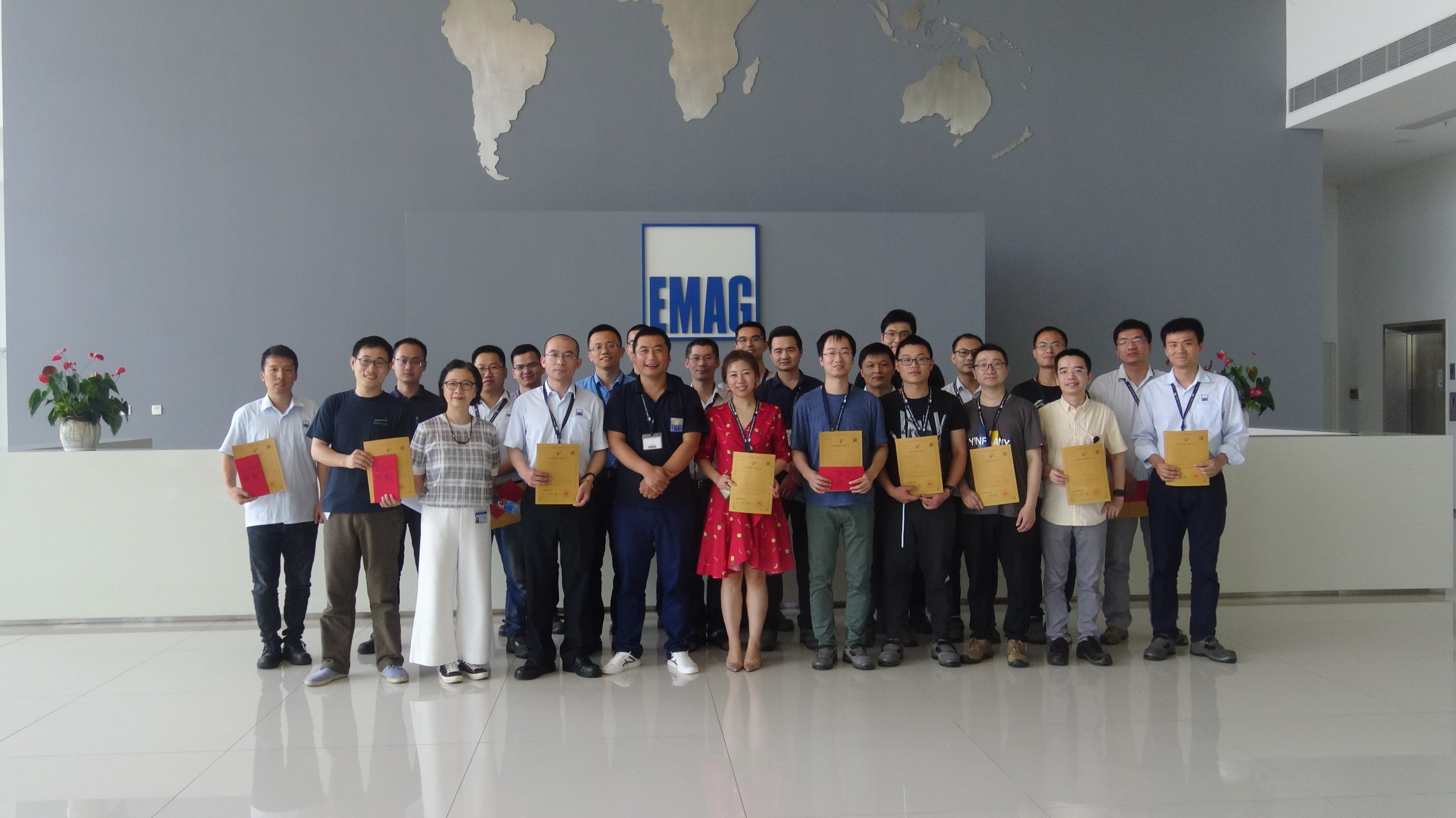 On June 4, EMAG's first Patent Awards Ceremony was successfully held. Company executives, heads of technical departments, and patented engineers participated in the ceremony.
EMAG Jintan, as the group's headquarters in China, is the production base of the group's standardized machine tools. Every visitor lamented that we are a technical company, so did ourselves. As a leading company in the industry, the German head office has invested huge amounts of R&D funds every year, and has applied for many patents around the world, including China. And we also have a lot of R&D investment in China, so we have received corresponding returns.
In March last year, the company introduced incentive policies to organize and encourage employees to summarize and organize their technological achievements and wisdom crystallization over the years. Since April this year, we have successively received patent certificates issued by the State Intellectual Property Office. For the technical personnel who works hard, we must give not only spiritual encouragement, but also material rewards. It is our hope that we can recognize their wisdom and talent through this ceremony. At the same time, we want to encourage everyone to continue to forge ahead with their innovation and creation.